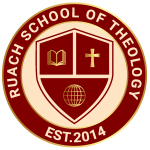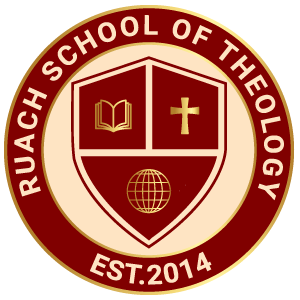 The Ruach School of Theology (RSOT) was prayerfully established in 2014 by Drs. Glenn and Yoshi Alexander, ThD in Port Arthur, TX in collaboration with the Lord's Outreach School of Theology of Lake Charles, La. In 2016, the RSOT applied for and received its own accreditation and became an independent school.
The RSOT is a non-denominational, Word-based school. Our instructors have a wealth of knowledge and many years of experience teaching God's Word. The doctrinal position of RSOT to which all faculty and board members must adhere, is that of sound, biblical doctrine, and principles.
Some of the unique things about the RSOT are that we are:
• Affordable • Accessible • Accredited


What We Offer
The Theology programs and degrees we offer include:
Diploma in Biblical Studies
Associate of Theology Degree
Bachelor of Theology Degree
Master of Theology Degree
Doctor of Theology
Certificate in Christian Counseling
Enrollment in any of these programs is not just for ministers or pastors, but this school is available to anyone who desires to learn more and increase their knowledge about God and His Word.
It is not the responsibility of the RSOT and/or its staff to license anyone for the ministry under their programs.
School Objectives
Studies at the Ruach School of Theology should enable the student to:
Gain a significant theological knowledge of Scripture.
Develop a wholehearted commitment to Christ.
Desire personal holiness.
Apply Biblical principles and truths to their own lives and relationships.
Commit themselves to evangelism, discipleship, and active ministry skills within their local Churches.
Develop and implement effective leadership and other ministry skills within their Churches and communities.
Identify and exercise their gifts, callings, and God's purpose for their lives.
Strengthen local Churches.


Our Philosophy of the Bible and Theology
The study of the Scriptures provides the student with a foundational basis to believe in the existence of the one true God presented in the Bible, upon which everything else in the curriculum will be based.  The Ruach School of Theology believes in the pre-eminence of Jesus Christ and prays that each student will increase more and more in the knowledge of the Triune God and His Word.